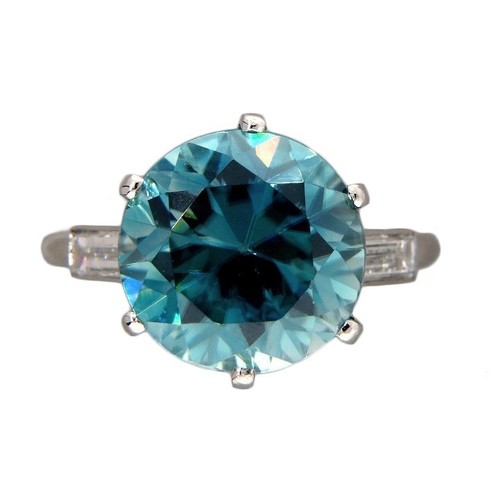 Perhaps you have been thinking of adding some vintage jewelry to your ensemble. But since you do not know how to shop for it, you have given up on the idea. Don't! Finding just the right vintage piece that perfectly accentuates or complements your existing jewelry collection is an enormously satisfying experience. At Peter Suchy Jewelers, this is how we help our first-time customers select the right pieces.
New styles.
Just because a customer enters our showroom in full Bohemian chic regalia does not mean that she is looking to add to her Bohemian-style jewelry ensemble; she may very well be looking for something formal
to wear for a special occasion
. It is quite common for those with a distinct style to "test-drive" other styles as well. Even if these shoppers will not buy a whole new wardrobe, they may buy a few pieces to put together at least one complete ensemble.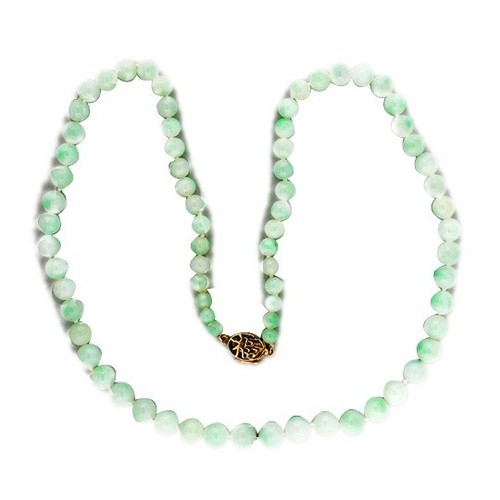 Valuable pieces.
Diamonds and
other untreated certified gemstones
are clear winners for the buyer in search of valuable vintage pieces. Having a GIA certification is an important aspect of this buying decision. This certification verifies the authenticity of the gemstone and also clearly states whether the stone is a natural beauty or has been enhanced in some way. When shopping for valuable pieces, natural beauty is a must-have.
Favorite period pieces.
We have several collectors who adore the
Art Deco style
. Whenever we get in new pieces, we can rely on them to visit our showroom. For you, it may be Victorian jewelry or 1950s pieces that capture the eye. Each buyer has a favorite set of style elements that are oftentimes expressed in period pieces.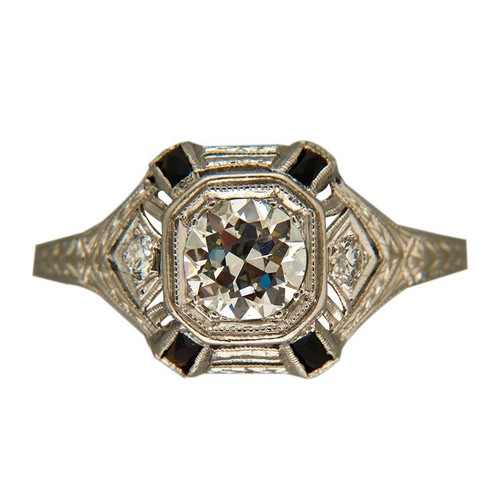 Allergy-safe pieces.Some customers have nickel or copper allergies. Since these
alloys can be present in some jewelry settings, these buyers have to be careful what they select. We have found that 18k gold, Sterling silver and platinum are safe choices. The trick here is to stay on the higher side of the karat listing, which denotes a reduction of alloys.
Designer jewels.
It is not unusual for jewelry buyers to fall in love with a particular designer. For example,
Tiffany & Co
. has a loyal following. By buying their pieces as vintage jewels, the cost of the jewels is frequently lower than purchasing them right when they come out. Of course, there is no guarantee that a particular piece will make it to our vintage inventory.

That said, some shoppers simply run across a particular jewel that they cannot get out of their minds. We have heard that our Internet shoppers frequently find that something like this happens as they browse our inventory. When they are still thinking about the piece the next day, they buy.
At Peter Suchy Jewelers we are experts in all types of vintage, estate and antique jewelry. We hope you'll
stop by our showroom
located at 1137 High Ridge Road in Stamford Connecticut.
Or, hop on over to our top-rated PowerSeller
eBay store
where you'll find all the vintage jewelry you see here. If you find a listing has ended, please email us at
info@petersuchyjewelers.com
as we may still have the item in stock.