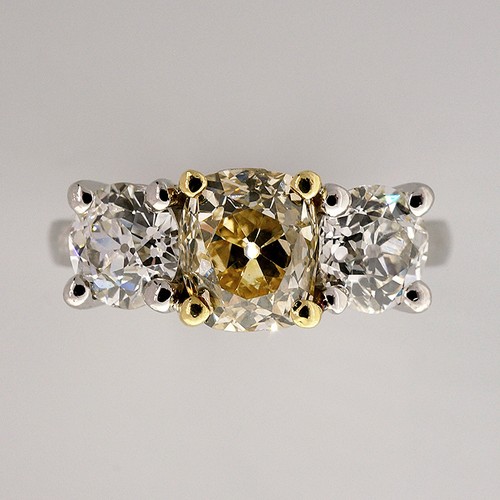 Wedding ring etiquette is exhausting. Who pays for it? Who buys it? And how should the ring be put on the finger? There is a secondary set of rules that is not discussed quite as openly and frequently. It deals with the wedding ring's ownership in the case of a divorce. Granted, this is not a happy topic, but it is one that both bride and groom should think about before marching down the aisle. The same is true for the engagement ring.
Now, gentlemen, if you are the ones who are doing the buying, it is best that you do not purchase something that you are not willing to part with forever. While you are hoping for happily ever after, a split might occur and getting back the ring you gave your brides can be more hassle than it is worth.

State law has a lot to say about this in some jurisdictions. Generally speaking, you probably have a legal case if the marriage is called off when you are still in the affianced stage – but only if it is the ring's wearer who calls off the wedding. If you, men, decide that you are not willing to take her to the altar and call off the engagement, she can consider herself the wronged party and may have legal standing for keeping the ring!
Some states have gone so far as to say that giving the ring – even if you view it as a conditional gift – is still a proper gifting, which takes away any ownership rights from you. The wedding ring, after the ceremony, is considered to be the bride's property as well.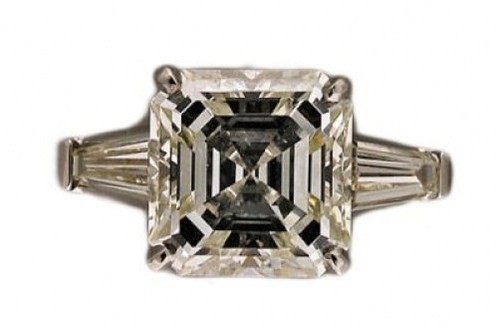 So, why do I take so much time discussing the ins and outs of potential ownership challenges to an engagement or wedding ring that you give as a gift? Because when you buy your ring from Peter Suchy Jewelers, it is most likely an heirloom or otherwise extraordinarily unique piece. Ownership rules may be a little bit different in these situations. If you can argue that you purchased the ring as an heirloom that was to be passed down in your family, a judge might ask her to return it (or not).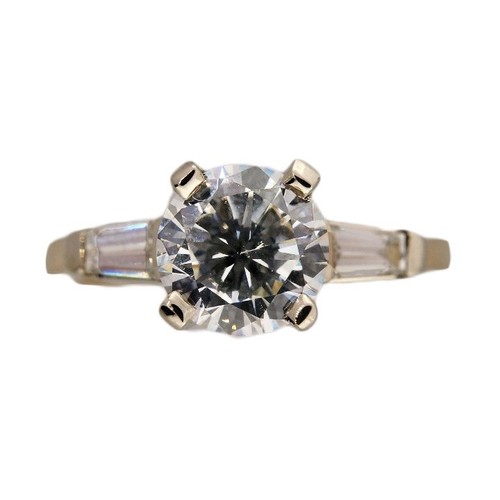 If you really want to cover your bases, make the rings part and parcel of your prenuptial agreement. By agreeing ahead of time – in writing – who will retain ownership of the rings and how any ownership transfers will be made, you can avoid much of the unpleasantness that comes with a divorce later on. Sure, you do not want to contemplate the failure of your relationship before it even starts, but when you consider the odds, it is best to go in prepared.
At Peter Suchy Jewelers we are experts in all types of vintage, estate and antique jewelry. We hope you'll
stop by our showroom
located at 1137 High Ridge Road in Stamford Connecticut.
Or, hop on over to our top-rated PowerSeller
eBay store
where you'll find all the vintage engagement rings you see here. If you find a listing has ended, please email us at
info@petersuchyjewelers.com
as we may still have the item in stock.