If the prospect of getting down on one knee and proposing marriage is not scary enough, consider the feeling of being overwhelmed by the vast selection of available ring styles. What is the right ring to choose? Is there etiquette that can make the purchase a bit easier? (Yes!) What happens if you part ways? Who owns the ring? Your engagement ring etiquette questions – answered.
Q: Do you always have to buy the ring before popping the question?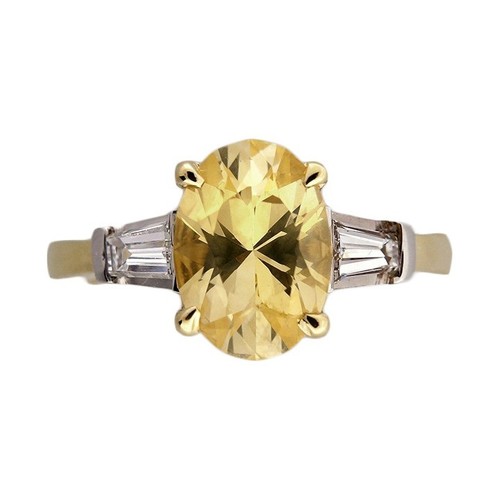 A:
Although etiquette mavens are divided in their answers, we tend to agree with those who identify the act of getting engaged as a serious promise. Since time immemorial, life-changing solemn promises and vows have been sealed with symbols, of which the engagement ring can be one. We side with those who believe that a marriage proposal should be accompanied
by a proffered ring
whenever it is humanly possible to obtain the desired jewel in time.
Q: Who pays for the engagement ring?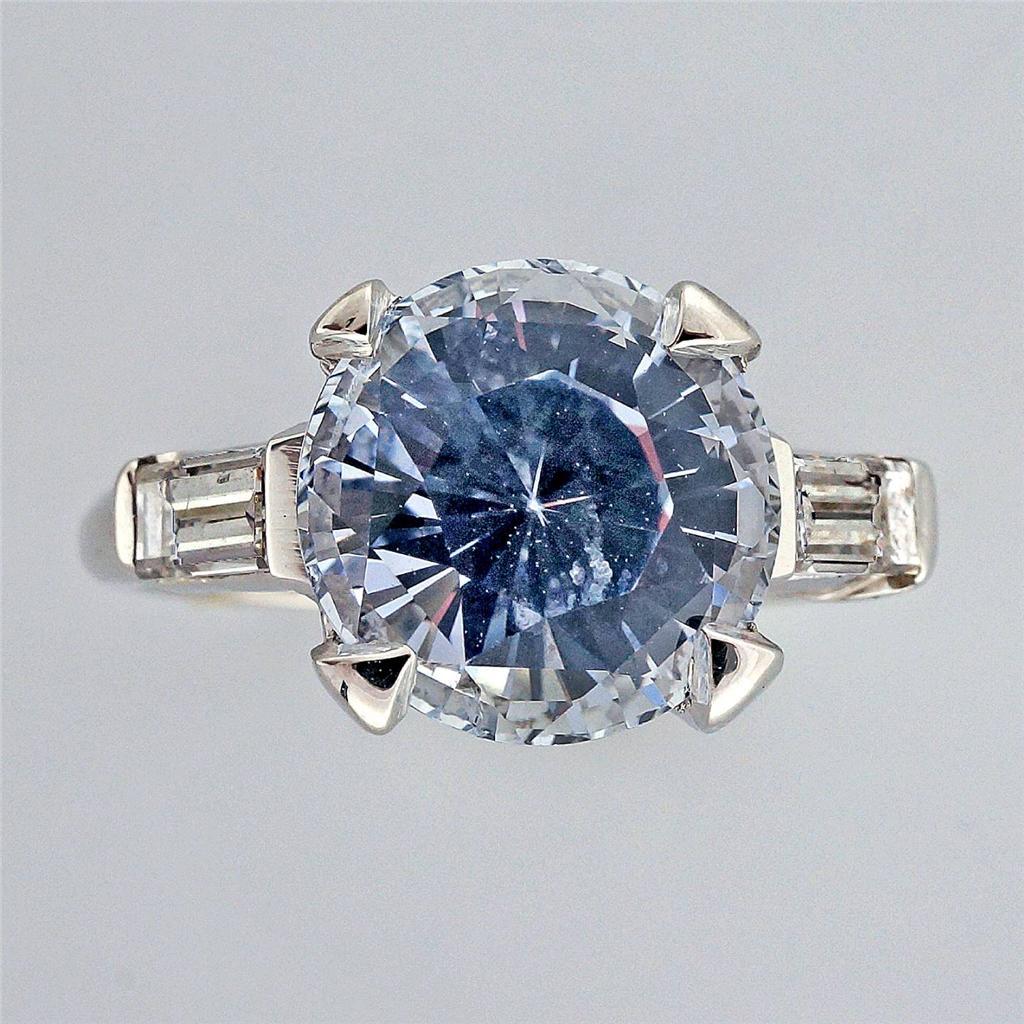 A:
Tradition holds that
the future husband
will buy the engagement ring. When the practice first caught on, the ability to purchase a jewel was a sign of the man's ability to financially support a wife and any children that would come along after the wedding.
Q: Is it true that you need to spend three months worth of salary on the ring?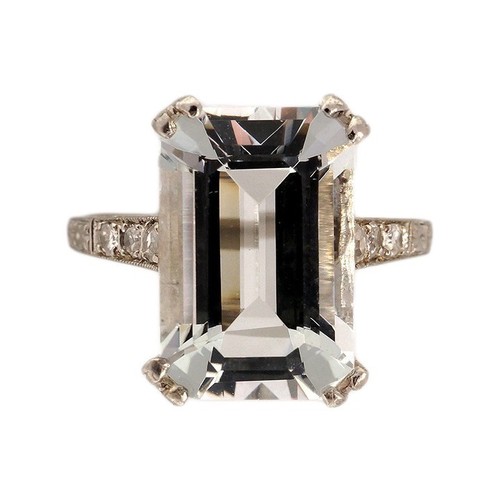 A:
No! This is a line from a 1940s diamond marketing campaign that has somehow worked its way into folklore. There is no set dollar amount when it comes to
buying a ring
that she will love. In fact, it is always wise to be frugal and only pay for the level of extravagance that you can comfortably afford.
Q: Is a diamond the perfect gemstone for the ring?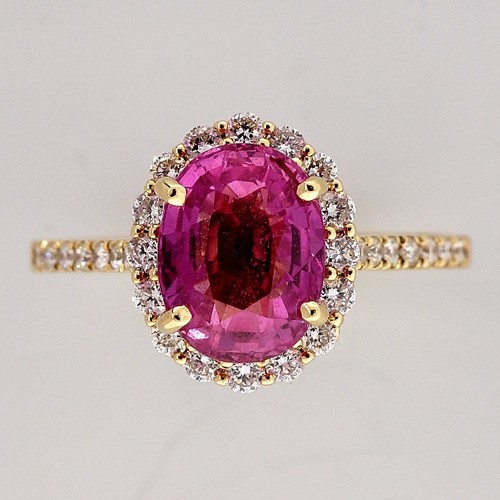 A:
Actually, not necessarily. Peter Suchy Jewelers have a variety of vintage engagement rings in stock where the main stone is not a diamond. This choice depends on your budget and the taste of the bride to be. If she is more of
a sapphire or ruby gal
, it is perfect acceptable to get her what she loves.
Q: If an engagement does not work out, what happens to the ring?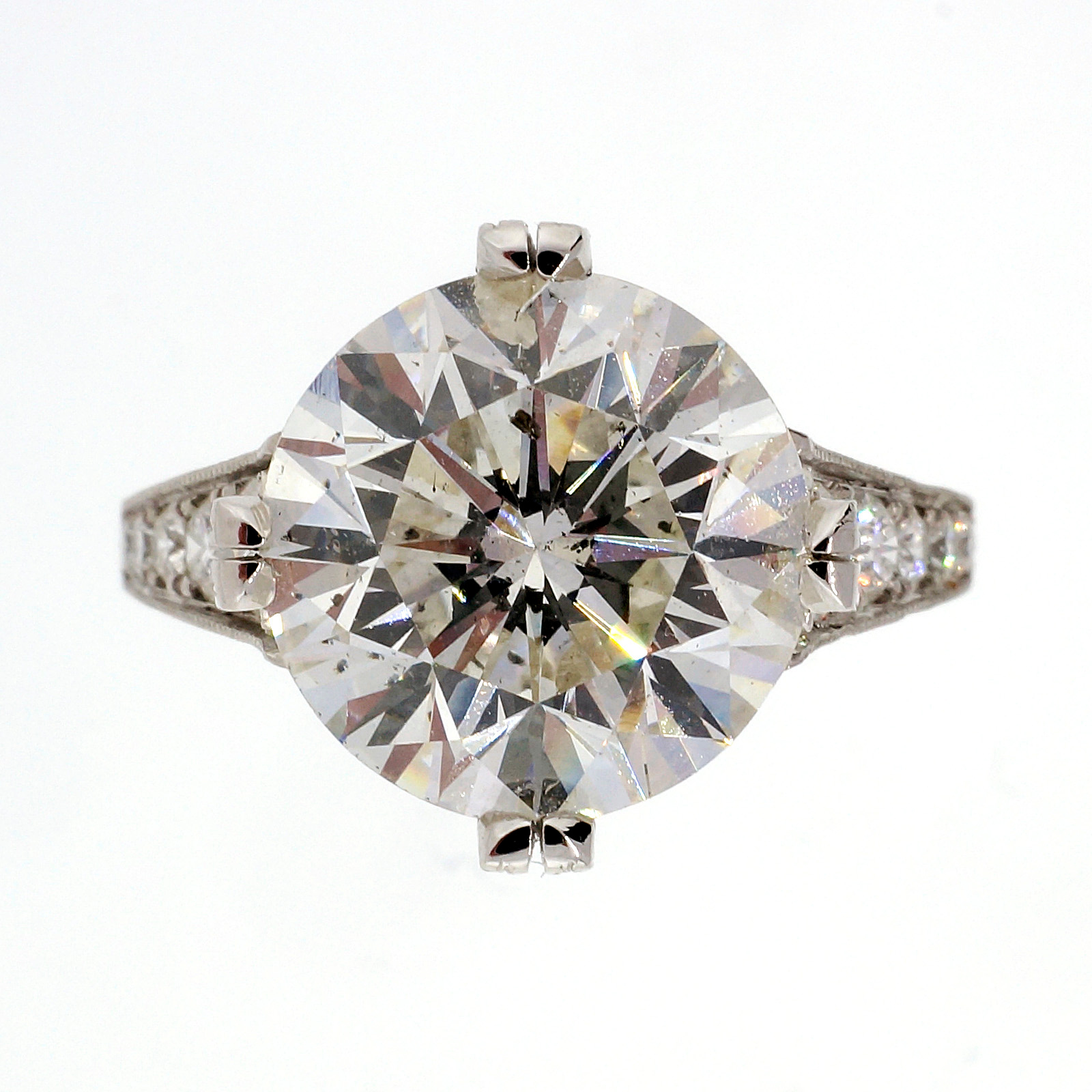 A:
Did you know that some states have enacted laws that govern the return of expensive jewelry gifts in the aftermath of a broken engagement? Aside from state law, common decency demands that the former bride to be offers to return the ring to the buyer. This is particularly important if he offered a
family heirloom or other vintage ring
with a lot of sentimental value in lieu of a new jewel. Of course, the man always has the option to refuse the return of the piece and let her keep it.
At Peter Suchy Jewelers we are experts in all types of vintage, estate and antique jewelry. We hope you'll
stop by our showroom
located at 1137 High Ridge Road in Stamford Connecticut.
Or, hop on over to our top-rated PowerSeller
eBay store
where you'll find all the vintage engagement rings you see here! And, you can easily search our store—Art Deco, Edwardian, Victorian or traditional—we have may antique rings to help you pop the question! If you find a listing has ended, please email us at
info@petersuchyjewelers.com
as we may still have the item in stock.