When you peruse the various listings for Peter Suchy Jewelers' vintage rings, you notice that the vast majority carry a notice that identifies the pieces as being sizable. In a few rare occasions, we list the size of the ring and warn that this particular jewelry item cannot be resized. Do you ever wonder how jewelers resize a ring? Your questions – answered.
Why resize a ring?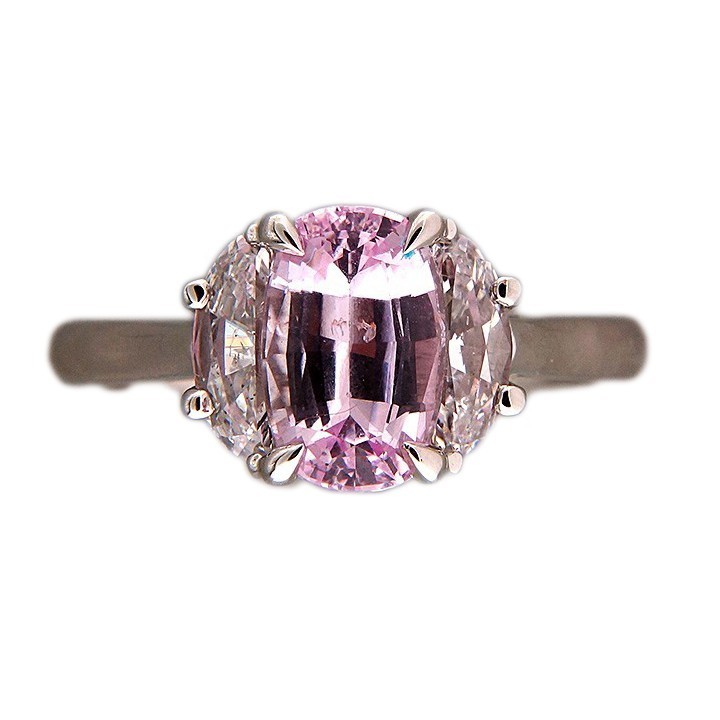 Vintage jewelry is not made to order. Instead, you have your
pick of unique pieces
that may have been created by artisans half a century ago. This means that the original jewelers determined the sizes of the rings, which were most likely modeled after the ring sizes that they most often sold. When you see an Art Deco ring that appeals to you but is not the right size, we can help.
How can you make a ring bigger?

Some professionals will suggest stretching the material to
make a ring bigger
. While it is true that this avoids cutting the material, it does weaken the overall integrity of the setting. Old settings in particular do not take kindly to this type of treatment.
We recommend the bridging technique instead. Cutting into the unseen portion of the ring allows us to carefully pull apart the material. We then hold it in place with a bit of gold that acts as a bridge. When working with multi-tone gold, we follow the color pattern for best results.
What if the ring is too big?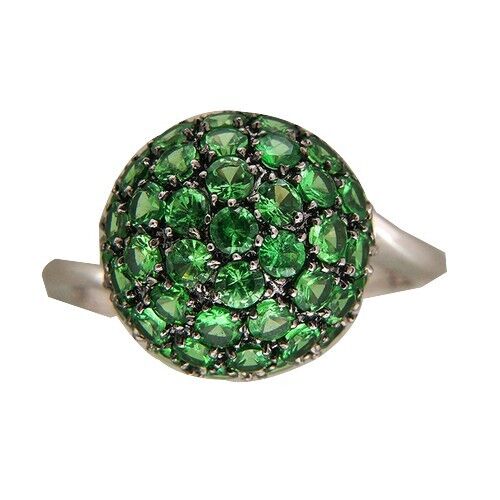 More often than not, the ring you are
looking at is gorgeous
– but a bit too big. We can fix it. We cut open the ring's shank bottom, take out a bit of material and then close it up again. The ring will fit snugly on your finger.
What are the problems commonly associated with resizing a ring?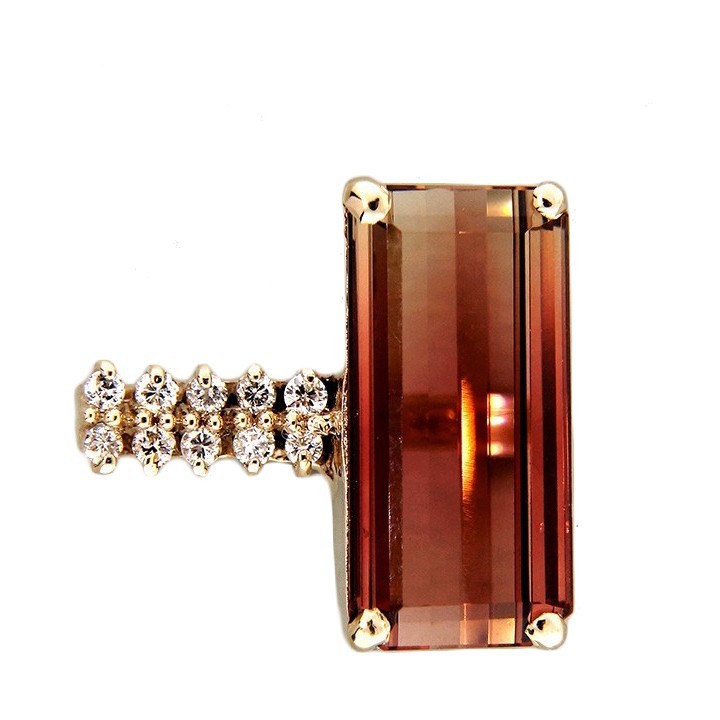 A standard ring setting is easy to resize. There are few problems making the jewelry fit larger or smaller hands.
Very intricate ring settings
, on the other hand, do present occasional problems. Frequently, we advise customers ahead of time that while we may be able to resize the jewelry, there will be additional costs associated with the procedure.
This is usually due to the specialized treatments the gemstones will require.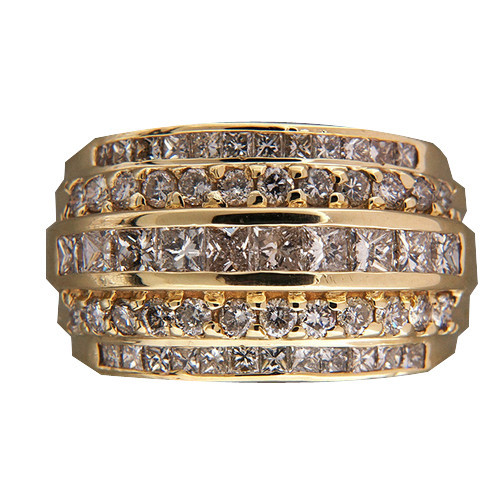 Channel settings.
If your ring contains
channel-set diamonds
or other gemstones, we may have to fix the setting when resizing the jewel. This particular setting does not do well with bending.
Heat-sensitive gemstones. Natural gemstones are valuable. When we apply heat to the ring, these stones may become heat-treated. To avoid this drop in value, we must remove them from their settings. This takes longer and therefore adds cost.

Inlays.
Another problem for our jewelers is the use of
inlaid stones
. While they look beautiful on a ring, they make the changing of the sizes more difficult.
Of course, as seasoned jewelers we can easily overcome these – and other – problems when working with your rings. So go ahead, pick up the gorgeous ring that you have had your eye on. We will work hard to make it fit just right.
At Peter Suchy Jewelers we are experts in all types of vintage, estate and antique rings. We hope you'll
stop by our showroom
located at 1137 High Ridge Road in Stamford Connecticut.
Or, hop on over to our top-rated PowerSeller
eBay store
where you'll find all many vintage rings and almost all are sizable! If you find a listing has ended, please email us at
info@petersuchyjewelers.com
as we may still have the item in stock.